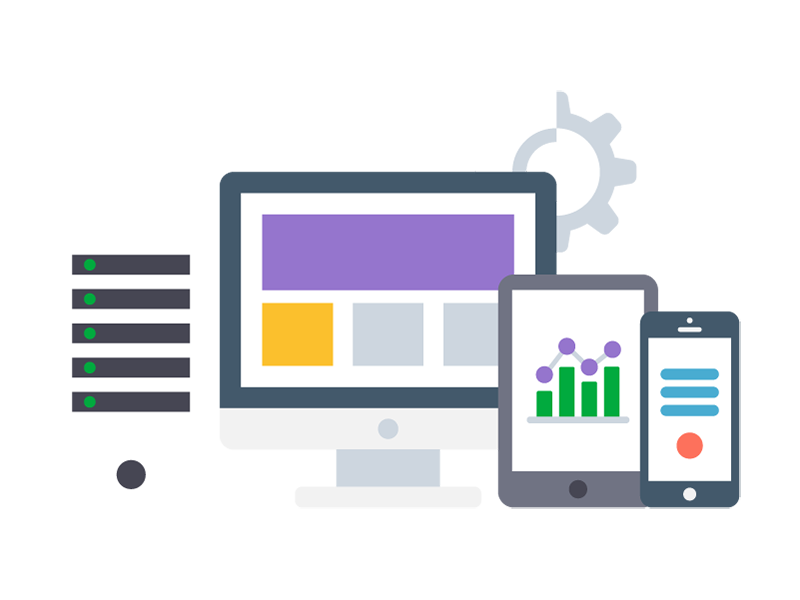 Project Manager with ServiceNow experience
This opportunity has been closed.
The position is no longer available. We will continue to work to offer you better suited opportunities.
Description
Our client is looking for a Project Manager with experience with the ServiceNow Software.
The goal is to migrate the Wipro ServiceNow instance into the customers instance and upgrade / standardise the customers environment.


The tasks include:

Plan and deliver the project (incl. detailed effort estimations and milestones) and manage it
Project Charter Definition
Though leadership on executing the project with a solid understanding of IT service management processes in large global organizations and ServiceNow
Define project organization in cooperation with Project Sponsor and units involved
Perform global alignment
Obtain quick understanding of the customers ServiceNow landscape and processes
Stakeholder-, client- and expectation-management
Evaluation of milestones and quality assurance of project deliverables
Ensure assignment of roles in project organization to qualified team members in cooperation with line managers (in IT: Service Managers)
Coordinate creation of deliverables and monitor progress and completion of them
Perform project internal controlling (Dates, Budget, Quality, Scope)
Conduct Risk and Issue Management for the project, plan and monitor measures for mitigation and avoidance of impact on the project
Regular project status report (to Stakeholders, i.e. Program Management, Steering Committee)
Coordination of dependencies from and to other projects
Coordination of deliverables and their sign-off
Coordination of global internal and external team members as well as coordination of external service providers (specifically Indian service providers)
Professional background
Skills:
Excellent Project Management and reporting skills
Very good to excellent knowledge of IT service management processes in large, global IT organizations
Solid ServiceNow understanding (mandatory!)
Track record of successful service management / ServiceNow projects (Service Management experience is also mandatory!)
Personal Must-haves
Very good communication skills in English, but German native
Ability to quickly understand the current project situation and to deliver the project successfully within a short period of time
Hands-on mentality
Passionate for success and execution at speed
Pragmatic
Team player