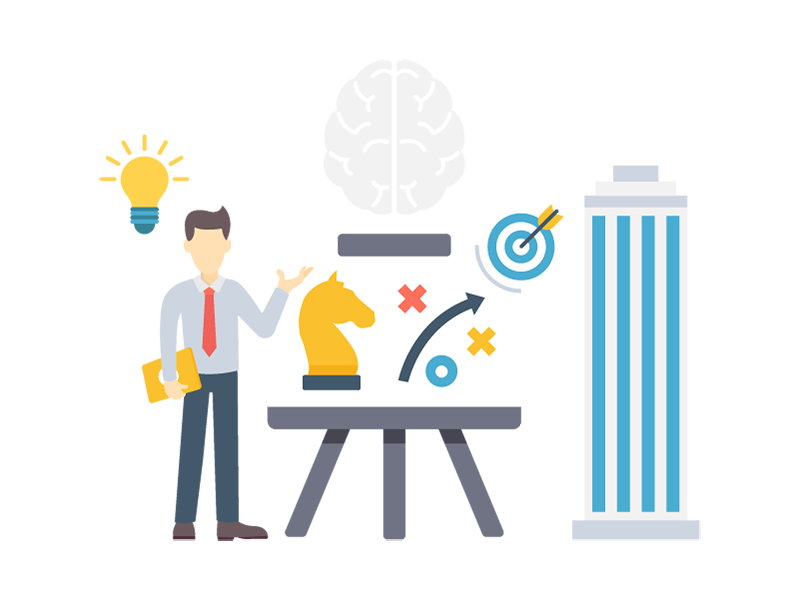 Media Director
This opportunity has been closed.
The position is no longer available. We will continue to work to offer you better suited opportunities.
Description
A leading global management consulting firm with HQ in Spain and offices across Europe is setting up a Media practice to develop the business across the telecom vertical in Europe.
The client has already a very strong business presence in the telecom space through its management consulting practice and technology solutions. It has decided to develop the media practice to strengthen its portfolio and solutions with its clients.
Professional background
- 10 to 15 years of experience in the Media sector.
- 5 to 7 years in Media OTT company, specialized consulting firm or telecommunications operator.


- Deep knowledge of the new Media ecosystem, including partners/products' manufacturers, devices, platforms.
- Career development in European markets.


Experience in the following areas of expertise:
- Experience in defining client Frontends, and implementing media platforms (IPTV, OTT)

- Experience in service definition projects, new revenue sources and customer relationship/engagement models
- Experience in Data/analytics projects related to: cost optimization, definition and adjustment of contents, identification of behaviour patterns and clustering of clients, increase of sales, etc.
- E2E vision of operations Media that facilitates restructuring and simplification of processes, suppliers and systems.


Other desirable, non-critical knowledge
- Devices and backends

- Platform and content security


- Responsible for developing the Media Business Plan, as a fundamental part of the company's Telecom & Media strategy.
- To define and elaborate the Media offer, for the Telecom and Media OTT clients in Europe.
- Develop an expert team in this sector