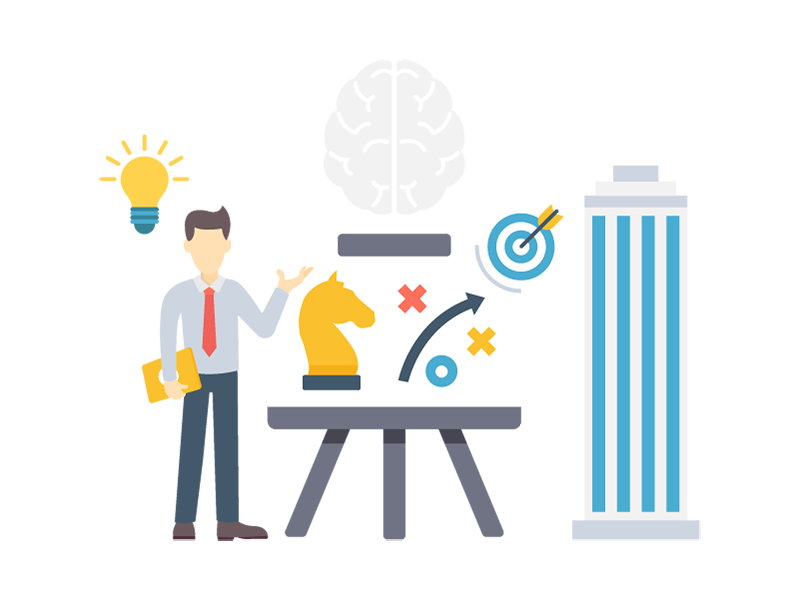 Telecom regulatory Expert
This opportunity has been closed.
The position is no longer available. We will continue to work to offer you better suited opportunities.
Description
A top management consulting firm is setting a team to support a telecom client in the Middle East region. As part of the team we are looking for a telecom regulatory expert.
It is required to have worked or advised regulatory authorities on telecom matters such as interconnection, 5G, 4G, IoT, open access.
Project can start remotely and can require on-site presence once current restrictions allow for it.
Professional background
Extensive regulatory experience with regulator and telcos
Extensive telco experience
Good at formulating business cases and policies
Good at negotiating
Good presentation skills and stakeholder management.