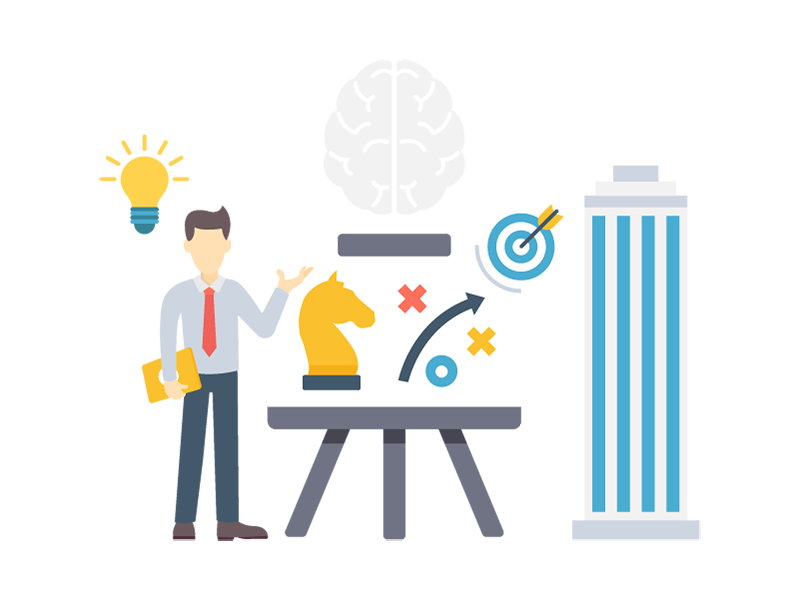 Telecom Business Analyst
Opportunity on hold
Although the process is currently on hold, we will be happy to consider your application in case this opportunity reopens or similar opportunities arise.
Description
Our client, a consulting company supporting Telecom clients in South Africa, is looking for a Business Analyst to join their project.
Initially, the work will start
remotely
and continue
on-site
in Johannesburg when possible.
The scope of work includes business analysis within the delivery teams of a large Telco. Enterprise services focused on the SD-WAN / fixed/broadband (rather than mobile).
Professional background
Solid experience in Business Analysis
Knowledge of Enterprise services at a Telco
Knowledge of SD-WAN and its use cases for customers
Experience with or good views of technical / delivery aspects of product development and associated processes to achieve that