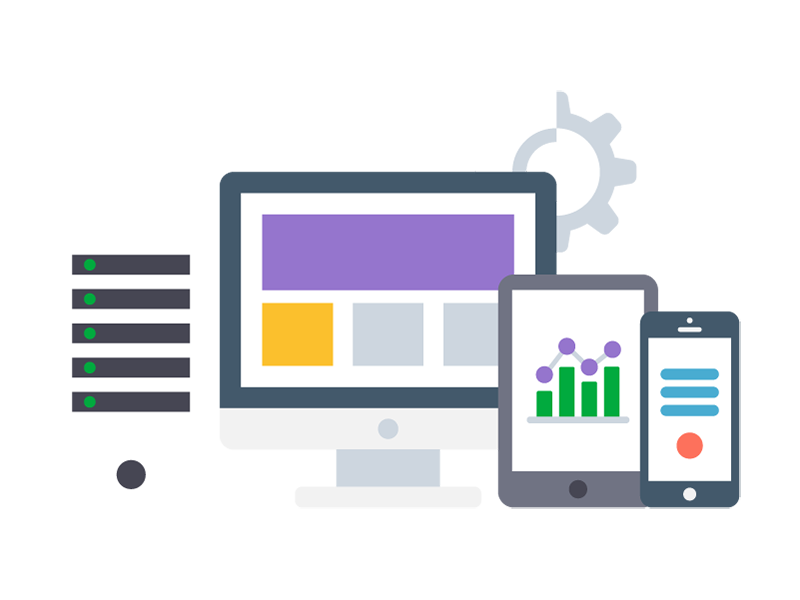 PeopleSoft Campus Solutions Expert
This opportunity has been closed.
The position is no longer available. We will continue to work to offer you better suited opportunities.
Description
Our client, a global academic institution, is looking for a
PeopleSoft Campus Solutions (PSCS) Expert
to support them in the transition process of the PeopleSoft Campus Service maintenance.
The expert will be in charge of the technical definition of the process and assist in the resolution of incidents and requests that arise during the course.
The expert is not expected to develop but will need to have enough knowledge to technically define new developments, investigate incidents and parameterize the tool.

Start Date: March/April 2021
Duration: 5 months supporting 2-3 days per week
Professional background
Previous experience supervising software transitions.
Great knowledge of PeopleSoft Campus Solutions (PSCS)
Technical development knowledge (to define new developments, investigate incidents and parameterize the tool)
Speak fluent Spanish and English