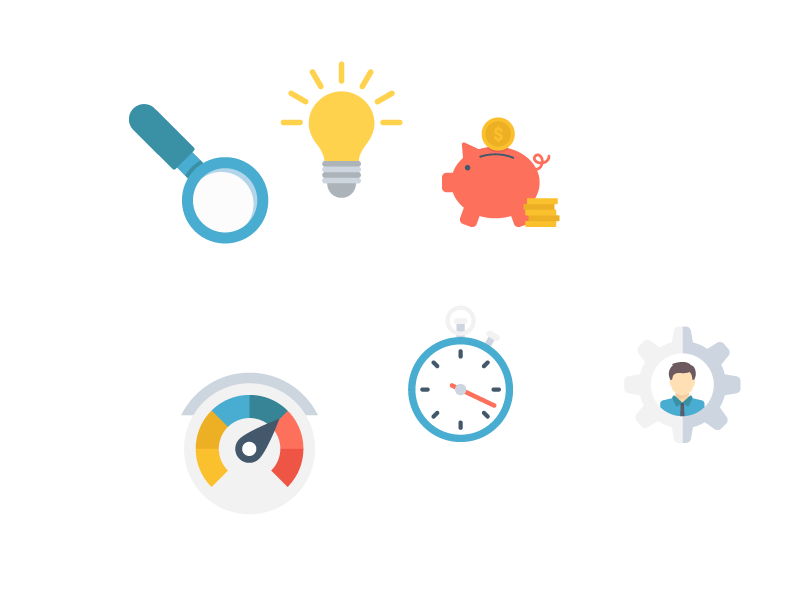 Consultor en Definición de Procesos para una Agencia de Marketing
This opportunity has been closed.
The position is no longer available. We will continue to work to offer you better suited opportunities.
Description
Nuestro cliente, una pequeña agencia de marketing promocional en fuerte crecimiento, está buscando un experto que le apoye en la revisión de los procesos de negocio.
El objetivo del proyecto es
analizar los procesos actuales
del cliente (sobre todo la operación),
evaluar, redefinir y proponer nuevos procesos
. También deberá
optimizarlos y documentarlos
.
El experto deberá hacer una propuesta de proyecto con alcance, duración y precio.
El trabajo se realizará de manera remota, con algunas reuniones en las oficinas de Madrid y Barcelona.
Fecha de inicio: mediados de Noviembre.
Professional background
2-5 años de experiencia trabajando en proyectos similares en una consultora.
Amplia experiencia en la industria de las agencias de marketing.

Experiencia previa en definición, optimización y documentación de procesos.
Español nivel Nativo.