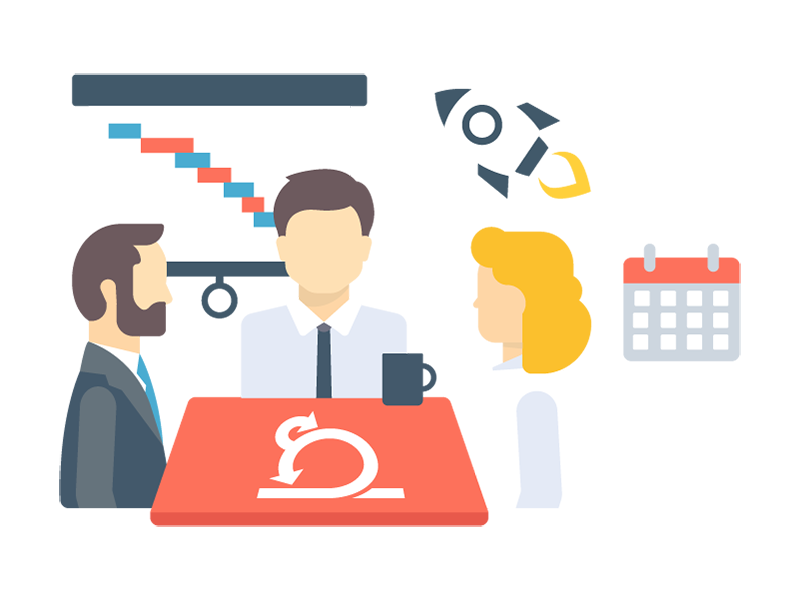 Project Manager for a Banking Strategy Project
This opportunity has been closed.
The position is no longer available. We will continue to work to offer you better suited opportunities.
Description
Our client, a management consulting boutique working on the Middle East and West Asia, is looking for a Project Manager with previous experience in banking projects to join the project remotely.
The expert will be working together with a team of Management Consultants under the direction of a senior Project Director.


Professional background
Project Management experience and financial services exposure.
Top tier consulting background: the expert should bring multi-year experience in the same top tier started consulting firm to demonstrate promotion over multiple years.
Knowledge of financial forecasting and business model in financial services would be helpful but not critical.