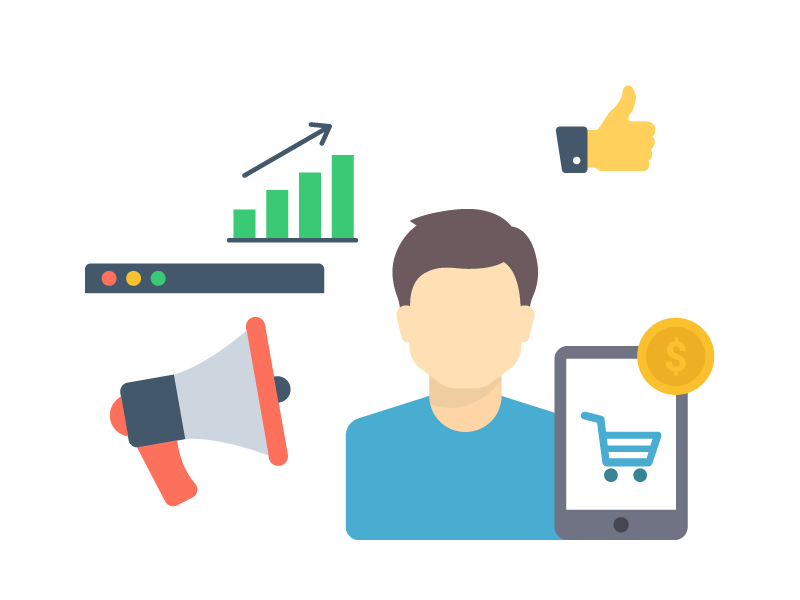 Mobile Network Portability Expert
This opportunity has been closed.
The position is no longer available. We will continue to work to offer you better suited opportunities.
Description
An Important tecnological consultancy firm is looking for an experienced profesional with relevant background in Mobile number portability to help in the implantation of this service in the MENA region.
Basic Profile:
Telecom Consultant with +5 years expertise on Business Consulting.
Proven expertise on MNP Projects as PM/Technology Expert or similar.
Strong technology background.
Very good communication and presentation skills, as he/she needs to be able to deal with Telecom Companies and telecom Authorities and other stake holders.
Fluent in English, French and/or arabic speaker is highly appreciated.
Salary: 500 USD/day + Accommodation + One Flyback a month
Starting date: Octover - November.
Duration: 12 Months.