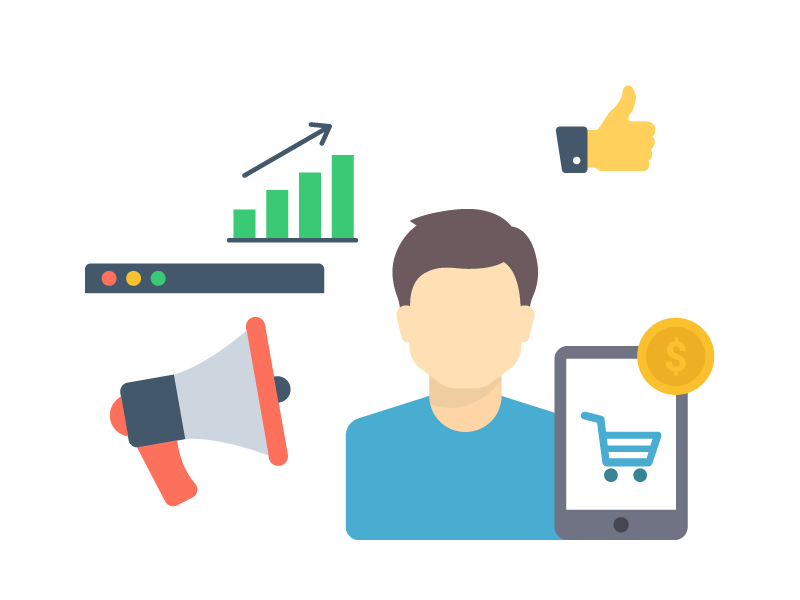 Cyber Security Engineer
This opportunity has been closed.
The position is no longer available. We will continue to work to offer you better suited opportunities.
Description
We are looking for a junior engineer to be part of a project engineering team leading Cyber Security deliverable and implementing an security solution complaint with customer requirements and policy for infrastructure, interfaces and end points. The person will be responsible for completing the System Security Plan document with planned workshops with customer and guide the engineering team on low level design documents' security sections. Later in the project the person will support the testing and commissioning activities and deliverables required for a proper handover.
Desired Skills and Experience
Roles and Responsibilities:
-Transfer of knowledge from current engineer
-Documentation mandatory such as but not limited to system security plans, subsystems security sections and integration, validation, verification support during test and commissioning phase of the project.
Work Experience Requirements
-Technical Expert with at least 4 years' experience in IT Architecture and Cyber Security Solutions for enterprise data centers.
Qualification and educational requirements
-Computer Science or Engineering.
-Vendor certifications preferred.
Preferred Skills
-Commitment, organized Presentation and design justification in front of customers and internal management

Technical Skills
-Windows systems, management (AD, SCOM, WSUS) Linux, SIEM Endpoint
-Security solutions experience (hands-on)