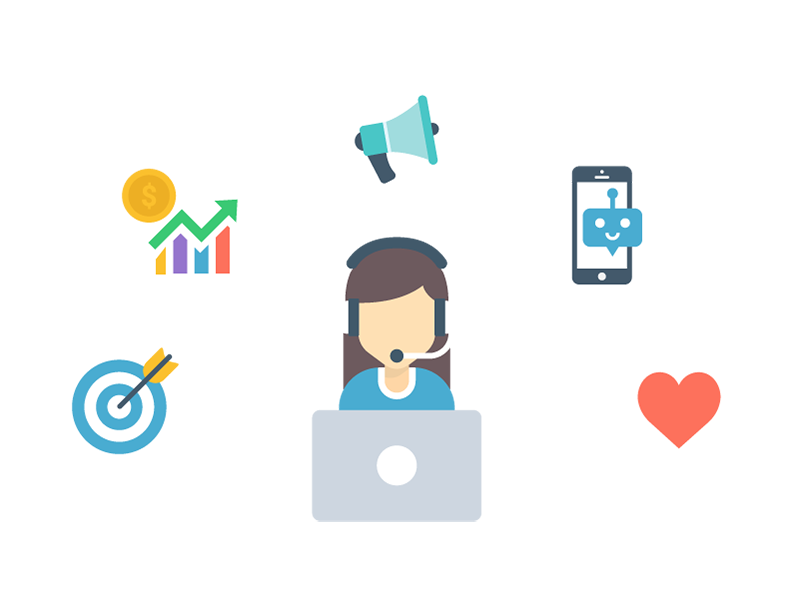 Flash advisory on Call Centre optimisation
This opportunity has been closed.
The position is no longer available. We will continue to work to offer you better suited opportunities.
Description
One of our clients, a top management consulting firm, is engaging in a project in the US for a telecom operator. For this they are looking for a call center operations expert.
The idea is to help them structure the solution and kick-off the project. For this, they estimate a partial support of 3-5 days (if/when needed). Project location is in the US (but travelling is not yet confirmed)
The scope is the following:
identify opportunity areas / cost levers to optimise cost while maintaining the client's desired service levels.
The relevant experience is in defining or helping identify:
What is the approach / framework to optimize costs in call centers?

What are the key cost reduction initiatives / best practices to implement?
Professional background
Extensive call centre operations expertise (>8 years)
Key strength in operations and cost optimization
Experience in telecom call centres