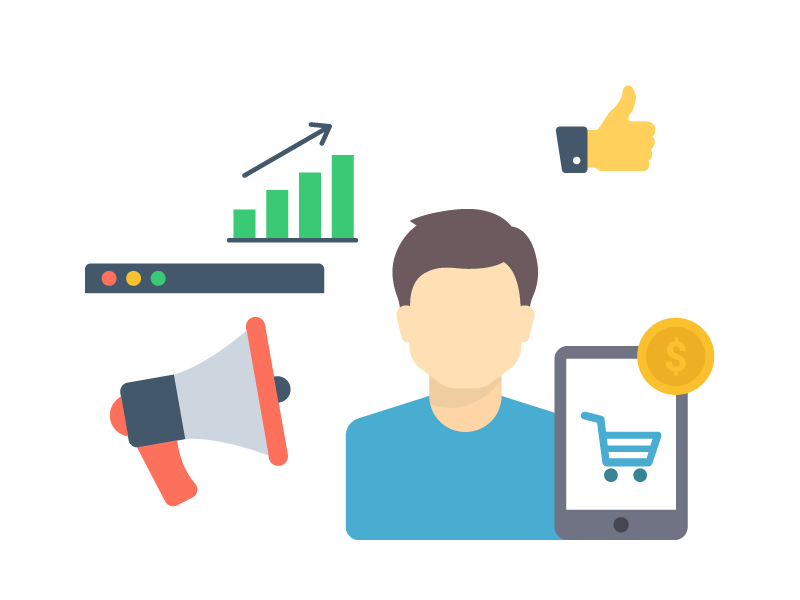 General Manager - Mobile Financial Services
This opportunity has been closed.
The position is no longer available. We will continue to work to offer you better suited opportunities.
Description
Key Job Responsibilities / Job Description
Strategy Development
- Lead the formulation of the Mobile Financial Services strategy in line with the overarching business goals and ensure that corporate group maintains and improves its leadership positioning
- Ensure effective implementation of the strategy by means of providing direction, structure, frameworks, models, plans and roadmaps to be adopted by the Opcos
- Define the standards and set targets for performance across various activities and identify the parameters for measurement of performance.
- Lead the development of the digital communication and Media strategies
- Provide strategic direction for life cycle and management strategy
Staff Leadership and Management
- Build and manage a high performing team by providing leadership, role clarity, training and career development;
- Source, induct and manage talent in accordance with legislative guidelines;
- Ensure open communication channels with staff and implement change management interventions where necessary;
- Provide definition of roles, responsibilities, individual goals and performance objectives for the team;
Governance
- Hold strategic meetings, ensure relevant participation and provide guidance and support in the various discussions;
- Drive enterprise wide transformation initiatives, elicit inputs from relevant parties;
- Drive adequate risk mitigation and controls, and elicit inputs from relevant parties;
Operational Delivery
Payments, banking, remittance, insurance and collection:
- Ensure Next services are developed and rolled out in terms of partner engagement, project management and Opco implementation
- Ensure MFS focuses on the 5 pillars including; management focus, dedicated organisation, distribution and field activation, game plan and products and services
- Ensure effective corridor roll out for remittance
- Ensure MFS products/services reach their targets
- Ensure collaboration with SDP to ensure MFS products/services can be launched on the platform
Regulatory and Compliance:
- Oversee the definition of processes for MFS
- Ensure contracts are managed and adhered to
- Ensure Opcos are provided with the necessary regulatory support in terms of licences, new services, regulation changes, etc.)
- Ensure partner due diligence is conducted
- Oversee all fraud within FS and ensure it is resolved and investigated including internal fraud, customer fraud and merchant fraud
Partnership & ecosystem
- Ensure ecosystem development (banks, acceptors,…) at Group & OPCO level
- Oversee the contraction & business case with the partners
- Oversee the monitoring of OPCOs to launch the P&S defined by the partnership
Performance management
- Support OPCOs to design budget & strategy
- Review performance with countries & implement changes
- Propose MFS teams organization & governance in OCPOs to meet targets
Job Specifications/ Minimum & Preferred Requirements
Education / Business Degree
- Minimum of 4 year tertiary qualification
- MBA or Masters advantageous
- Fluent in English and language of country preferable
Work Experience
- Senior management track record of 5 enterprise
- Understanding emerging markets advantageous
- Worked across diverse cultures and geographies
Any other specifications

Attitude of Innovation, inventiveness & thought leadership
Global mind-set to service worldwide operations
Pan African multi-cultural experience
Telecommunications industry experience
Willing and flexible to travel within Africa and Middle East