Get the Most Out of Your Skills
At Outvise, we want to connect you to the best available opportunities available in the Telecommunications sector. We pride ourselves in matching our potent network of professionals to interesting and challenging projects around the world.
How can you boost your possibilities of being selected for an opportunity? By making the most out of your Skill Families in your Outvise profile.
Build a Strong "Skill Universe"
Configuring your Skill Families to make up a thorough Skill Universe is a fundamental part of helping us deliver the most relevant opportunities that are listed on our platform. If you're wondering how to Select your Skills, take a look at our FAQ.
We suggest you include as many skills as you possess and have experience with. By having a more detailed idea of your expertise, our matching experts will be able to better serve you with just the right projects to match.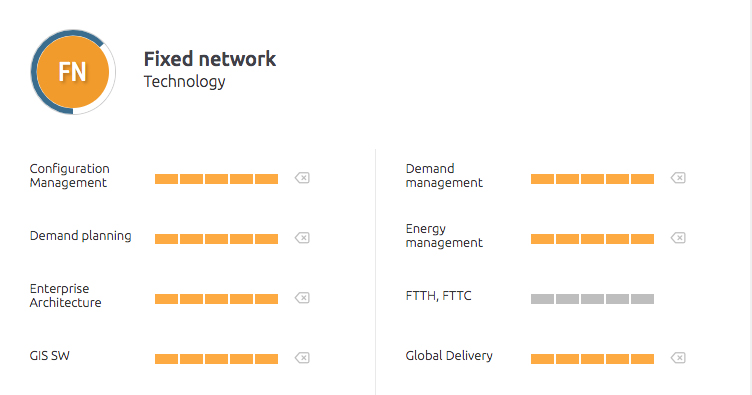 Make Sure You Set Up Your 5 Skill Families
Again, we recommend you add as many skills as you can to give us a better perspective of your competences. As your profile and skills are the first impression hiring managers will have of you, it's better to optimize them to the fullest.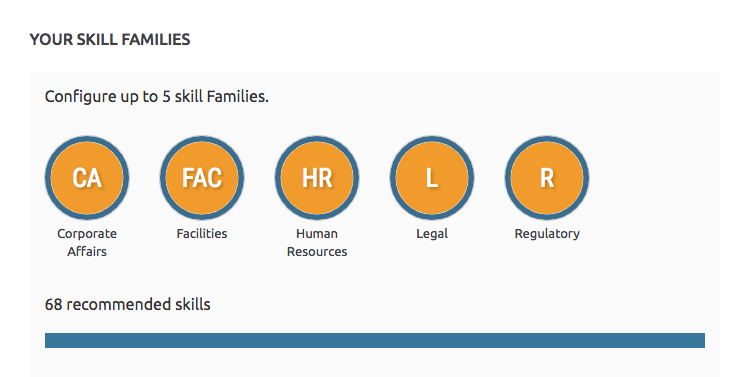 If a skill is not listed, Add it
We've tried our best to include the most popular skills for Telecom professionals in our system. However, as the industry is always evolving, it's possible we missed some of them. Don't hesitate to enter and add any skills we have not listed in our database.


Good luck!
Once your profile is complete, your CV is added, and your Skill Families are optimized - you are ready for your next project assignment. Good luck in your search and thank you for trusting Outvise.