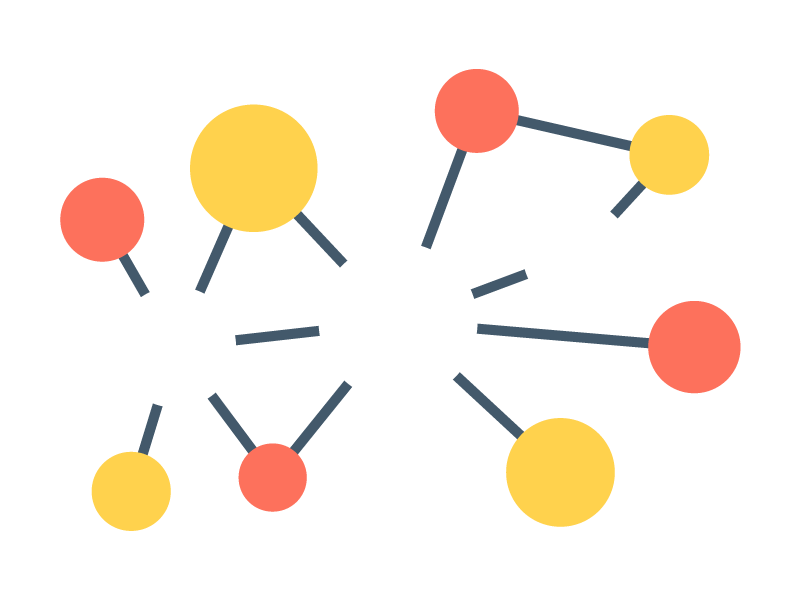 Ingénieur Support Réseau Fixe B2B - Paris et Bordeaux
This opportunity has been closed.
The position is no longer available. We will continue to work to offer you better suited opportunities.
Description
Notre client, une société de télécommunications, est à la recherche de plusieurs Ingénieurs Support Réseaux Fixes pour rejoindre son équipe à Paris et Bordeaux.
Les ingénieurs rejoindront le département spécifique des opérations en charge du traitement des incidents de données et/ou de voix pour les clients grands comptes.
La tâche principale est de garantir la prestation des services dans le respect des engagements (temps/coût/qualité), en assurant la satisfaction du client.
Les responsabilités de ce rôle comprennent:
Résoudre les incidents de données et de VOIP des clients
Gérer les parties prenantes et les partenaires : fournisseurs d'accès, installateurs, intégrateurs et s'assurer que les engagements sont respectés
Analyser les indicateurs de performance des équipements réseau
Fournir des rapports d'incidents sur demande et des résumés périodiques
Visiter les clients très occasionnellement pour soutenir les interventions sur le terrain et mieux comprendre les problèmes
Participer à l'amélioration continue des processus et des outils d'affaires, vous permettant d'améliorer la qualité et la performance.
Assurer une communication fiable et régulière avec les clients
Professional background
De langue maternelle française
2-10 ans d'expérience en assistance technique
Expérience dans le support de solutions de réseaux télécoms pour un autre opérateur ou intégrateur téléphonique
Expertise en technologies réseau (routage, commutation, pare-feu, redondance, sécurité), idéalement renforcée par les notions de VoIP (SIP, Gateway, QoS) et de certification des équipements, en particulier Cisco, Huawei.
Structures DSL, ETHERNET, FTTH, FTTH, FTTH, FTTO, réseaux VPN et solutions UTM
Connaissance des VPN PUBLIC (IPsec) et OPERATEUR (L2VPN et L3VPN) ainsi que des mécanismes de redondance (VRRP)
MPLS, VPLS et protocoles de routage OSPF, RIP, EIGRP, BGP, tunnel L2TP et ses composants, concept VRF et LNS
Équipement : Cisco, Huawei, Zyxel, Redback, Rad
Une certaine connaissance de la VoIP (SIP, TRUNKSIP, MGCP, CODEC, Gateway ONE ACCESS ou PATON, QOS : SLA, police, shaping).