3 Ways for Driving Customer Engagement
According to Forrester, we're currently living in "the age of the customer", "[an era] that will place harsh and unfamiliar demands on institutions, requiring changes in how they develop, market, sell, and deliver products and services."
Telcos are already facing the challenges that come with reinventing their products and competing against OTT players. And there are a lot of expectations on new technologies such as artificial intelligence and machine learning for gathering the right data to help drive customer engagement.
What areas should be capitalized by service providers to increase customer engagement?
Omnichannel
Data is key in creating an omnichannel experience that could leverage customer engagement and increase sales. In Telco specifically, the availability of multiple channels for discovering and purchasing products simplifies the process for the customer giving them added benefits.
SAP Telco created a video example of how it could work:
AI Chatbots
Customer service and experience are at the top of the success of every business, and chatbots have come to make the process even better. Thanks to AI, chatbots are able to aid in the reduction of contact center costs and the provision of faster support to customers.
Here are some numbers that show why businesses should think about implementing a chatbot.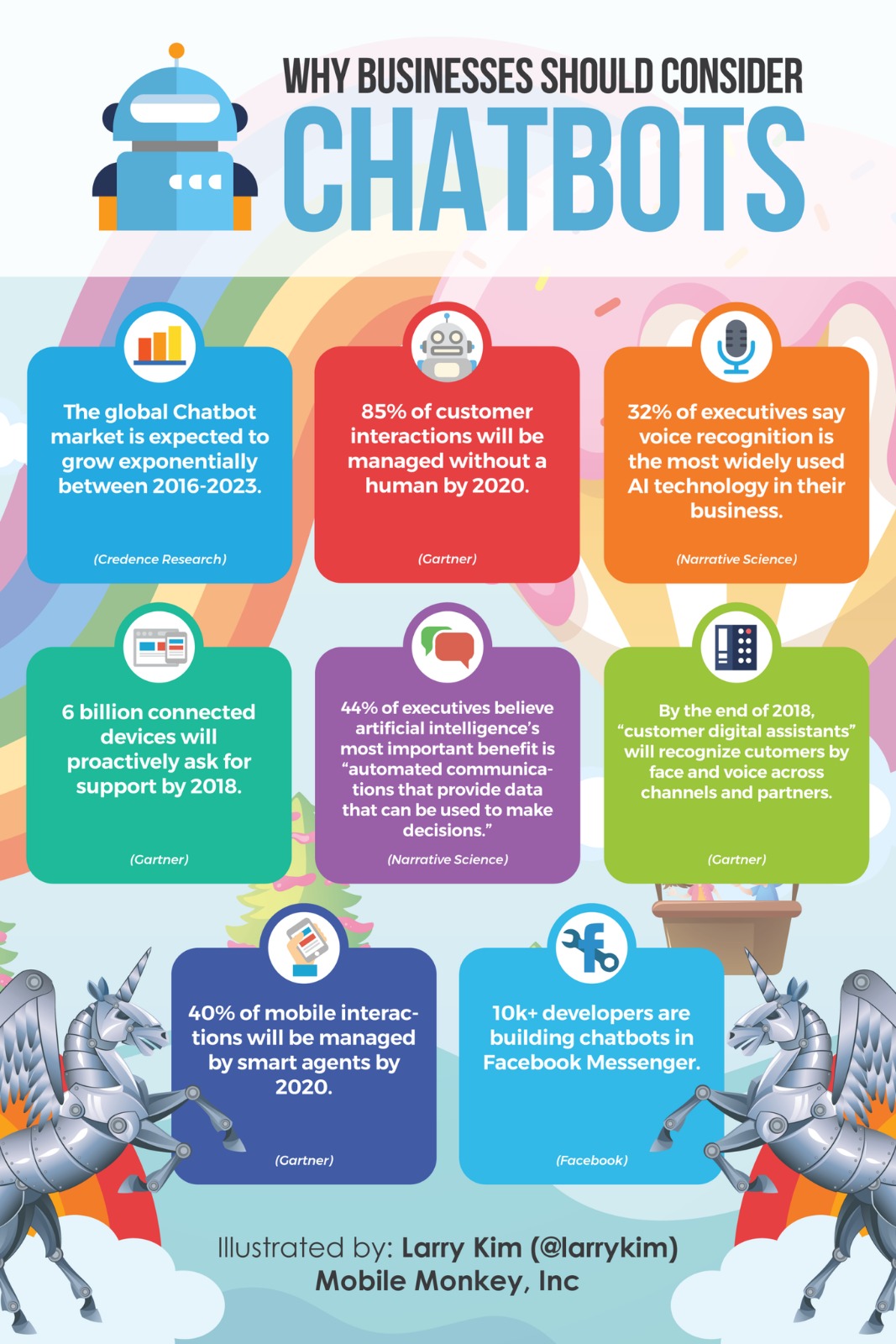 --> If you want more information about the design and implementation of chatbots, take a look at his article written by one of our consultants.

Personalization
Both chatbot and omnichannel strategies could go inside this third important factor that could help telcos to drive customer engagement: personalization. The truth is that the same doesn't work for everybody and the readily available data provided by new technologies allow businesses to know a lot more about the behaviors and needs of their customers.
Personalization is about providing the right service to the right customer. Here's an example of upselling with a personalized offer:
It is a lot about catering to individuals and understanding how products or services could be of help.

Read more on similar topics:
3 Artificial Intelligence Trends in the Telecom Industry
5 Customer Experience Articles & Resources